Here is a
short
follow up
on the previous
post
regarding
military presence
in Hessdalen:
Date:
14.06.2002
Time:
04:00 P.M.
Place:
Hessdalen
Observer:
Rutt-Marry Moe
Rutt-Marry was driving home from the store in Hessdalen, which is located close by the church. When she was at Trøan, just north of the community centre, a little bit south of Heggset, did she see a black or blackgrey flying "thing" down at the river. It had wings, but no windows. It was flying towards south, very close to the river. She was looking down at it. She believde it was a plane, but wondered how a plane could fly so close to the ground.
Comment: Could this be a drone from the military? At 4.40 P.M. did I (Erling Strand) see a big plane from the military, fly very low in Hessdalen. Bjørn-Gitle Hauge and some friends was at mount Finnsåhøgda south, and saw the plane in the same elevation as they. This is very low for such a big plane.
Ref. Rutt-Marry Moe.
From Project Hessdalens webpage:
http://www.hessdalen.org/observations/2002/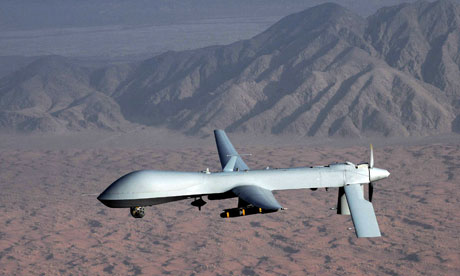 "It had wings, but no windows", Rutt Mary says.
---
My comment:
Why
are
military
drones
in Hessdalen,
what mission
do
they have?
A military
drone
down in the
river valley
?!?
Sounds strange...
By the way,
is it
unlikely that this
was a Norwegian
drone
in 2002.
According to
Norwegian
Wikipedia
, it was
a goal
to introduce
Norwegian
drones
by 2008
;
http://no.wikipedia.org/wiki/Drone
Please comment
, guys;-)
N
ew post
tomorrow.